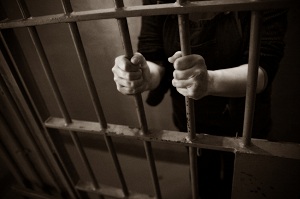 By Nancy St. Francis
Every year the Department of Justice and the FBI publish statistics for the two major categories of crime in the United States: violent crime (defined as homicide, rape, robbery, and aggravated and simple assault) and property crime (identified as unauthorized or forced entry and theft of property). The good news is that overall, both violent and property crimes have been in decline since 2002, with violent crime dropping 15.5% and property crime declining 19.9% in the period between 2002 and 2011. Preliminary crime data for the year 2012 is not available, but hopefully the trend will continue to be in the downward direction.

Despite this decline in crime rates across the U.S., there are still a fairly large number of cities that contradict this national trend, experiencing a significantly higher percentage of violent crimes and theft, or in the case of some, an actual increase in the number of felonies. Since the DOJ and FBI statistics only break crime statistics down to the regional and state levels, determining which cities are the most dangerous means looking at the published crime data for each major U.S. city on an individual basis…but who has time for that?

You're in luck! This article contains a list of the ten most dangerous cities in the United States, based on crime data from October 2012. If you're interested in finding out which U.S. cities are considered the most dangerous and have the worst crime, keep reading…

Next: 10th Most Dangerous City in the U.S.